Albiware creates job locations in Kahi automatically when a new project is initiated.


Kahi-tagged equipment seamlessly connects to these confirmed locations upon delivery.

No more manual address confirmation!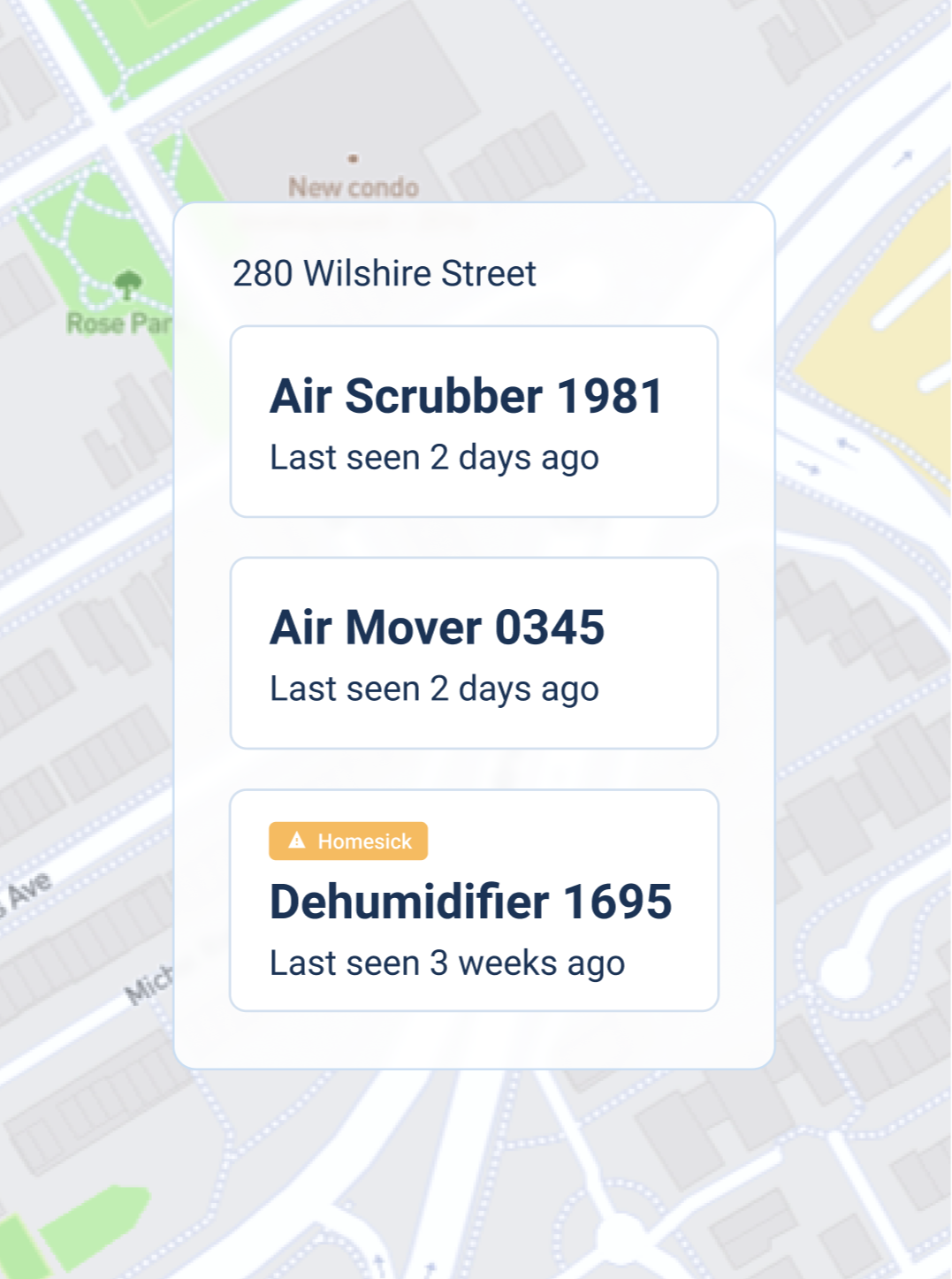 Connect
How to find your Albiware integration
Log into your Albiware account.
Navigate to "Settings" and select "Integrations."
Click on the API Key box, then choose "Kahi" as your vendor.
Copy and paste the generated API key into an email and send it to support@kahi.io so we can finish setting up the integration for you!
Once integrated, we'll disable the "auto-discovery of locations" feature in your Kahi account. From now on, all locations added in Albiware will automatically be confirmed in Kahi.
If you don't exclusively use Albiware for all jobs, you can manually add locations in Kahi using our easy guide.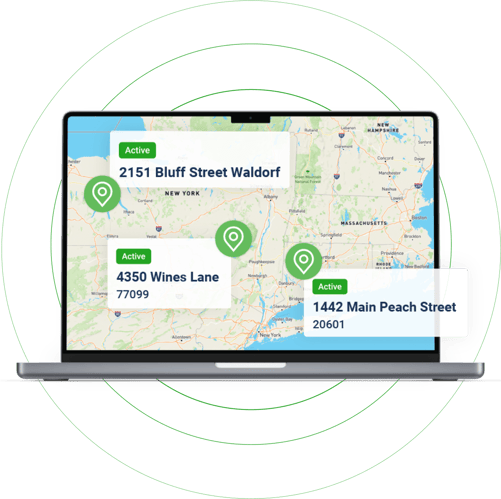 Eliminate human error and have your team spend more time doing what they do best.
✓ Keep track of where your assets are without manual tracking
✓ Provide near-live updates of fleet availability and job capacity
✓ Improve workflow and decision making
✓ Integrate with job management accounting, and other software systems