5 ways the Kahi x Encircle integration makes your job easier:

Eliminates data integrity issues due to human error by leveraging our image AI ID plate tool

Speeds up payment process by validating the actual make and model of the equipment that was deployed to a job

Eliminates lost or stolen assets with our notification alerts

Reduces workflow interruptions for onsite technicians


With our integration, it's a fully automated tracking solution

Encircle Integrates with All Kahi Solutions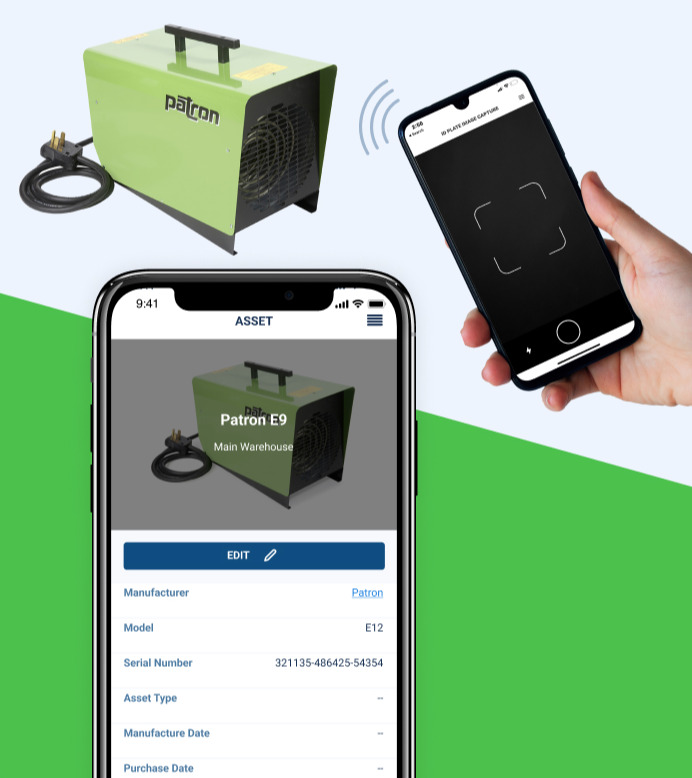 Base Plan
Inventory
With Kahi's Inventory solution, your technician can take a picture of the asset's ID plate, and our technology with automatically gather the info on the ID plate, which can include the asset's:
Make
Model
Specs
Power Info
Serial Number
This information is then automatically updated in your Encircle equipment list.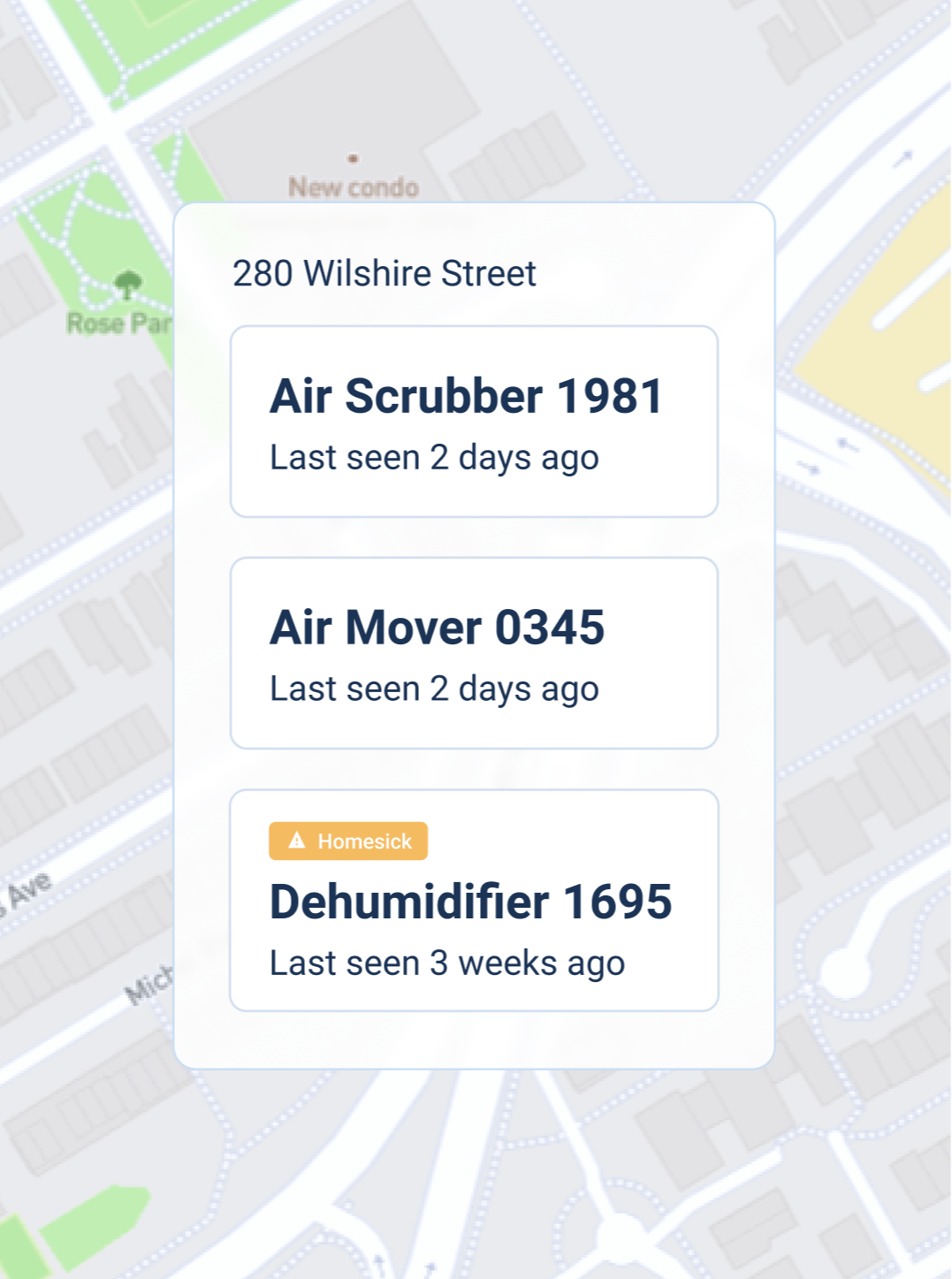 Standard Plan
Tracking
With Kahi's full tracking capabilities, you get all the perks of Inventory with the addition of beacons that are attached to each asset. These beacons provide automatic asset tracking for near-live location updates.
Creating location-based claims in Encircle automatically generates a geo-fence in the Kahi app. When your technician arrives at a job site, Kahi recognizes the site and automatically tracks equipment within the geo-fence.
Kahi Tracking provides full equipment utilization reporting for each job site and is a crucial tool for loss prevention. No more lost or orphaned assets.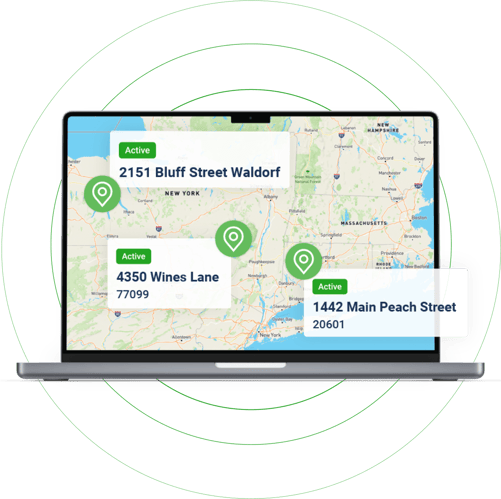 Eliminate human error and have your team spend more time doing what they do best.
✓ Keep track of where your assets are without manual tracking
✓ Provide near-live updates of fleet availability and job capacity
✓ Improve workflow and decision making
✓ Integrate with job management accounting, and other software systems