Kahi-Enabled Raven
Connecting your remote field operations with Video Telematics and Beacon Monitoring.
All of your equipment in one location
LTE-connected Kahi-Enabled Raven keeps eyes on the field with a road and cabin-facing dash cam. Drawing power and data from the vehicle's OBDII port, the Kahi-Enabled Raven relays real-time vehicle tracking, diagnostics, driver analytics, and reporting, ensuring you never miss pertinent operational information.

While in transit, the Kahi-Enabled Raven scans for Kahi Beacons, helping you keep tabs on your assets.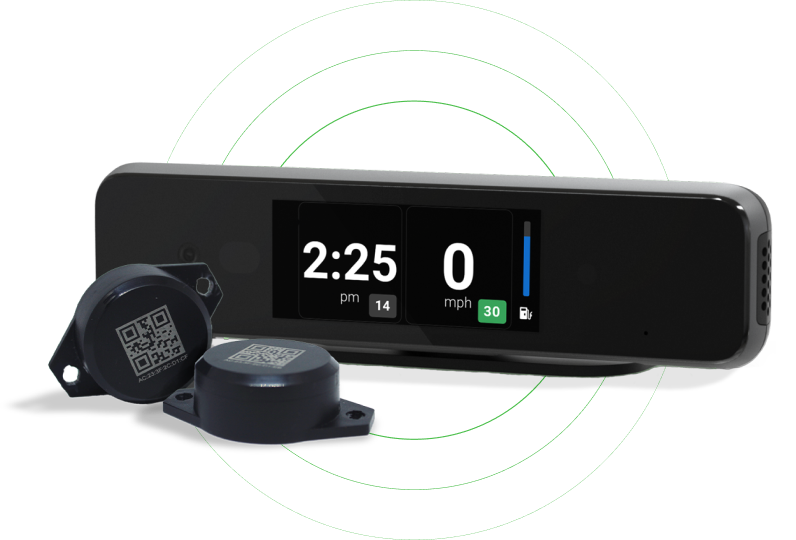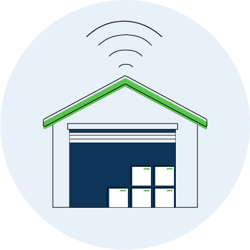 The Kahi Warehouse Gateway is installed at your warehouse location to provide beacon scanning while your assets are at home.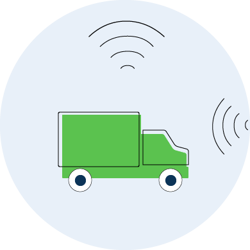 The Kahi-Enabled Raven scans for Kahi Beacons while in transit and reports on location as assets deploy and demobilize from sites.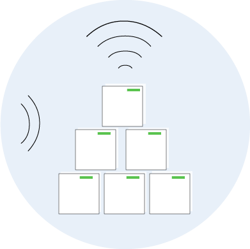 Vehicles equipped with the Kahi-Enabled Raven continuously scan for Kahi Beacons. Any nearby beacons are discoverable when these vehicles are nearby.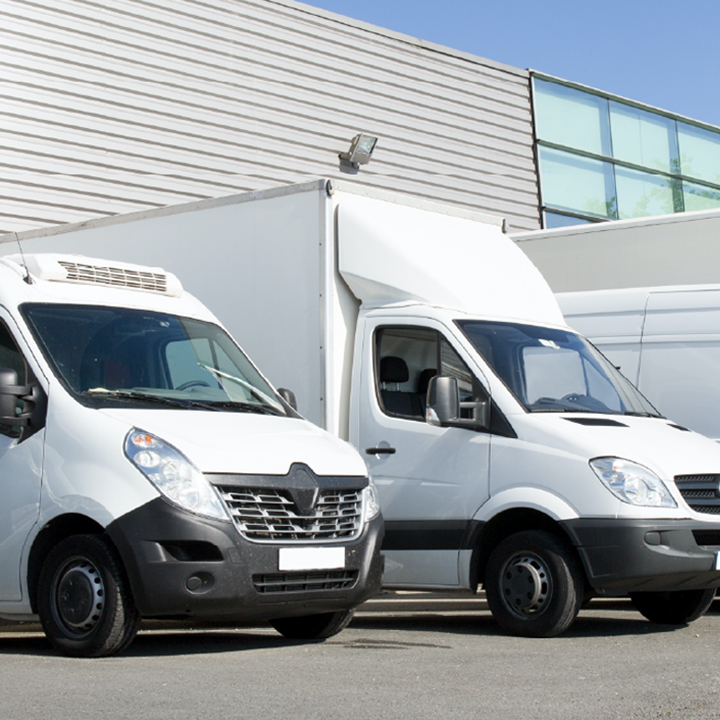 Automate Your Fleet Maintenance
Your Kahi-Enabled Raven seamlessly relays real-time telematics to Fleetio, automatically scheduling maintenance and repairs all while continuously monitoring the health and diagnostics of your vehicles. Reduce operational burden with this plug-and-play solution to automating your fleet management system.
Supercharge your Fleetio Account with Kahi-Enabled Raven
This integration is included with the monthly Kahi-Enabled Raven subscription. Fleetio subscription not included.
Kahi-Enabled Raven Features
Critical Event Cloud Video
Mobile & Web Applications